About
About Snehanandana Trust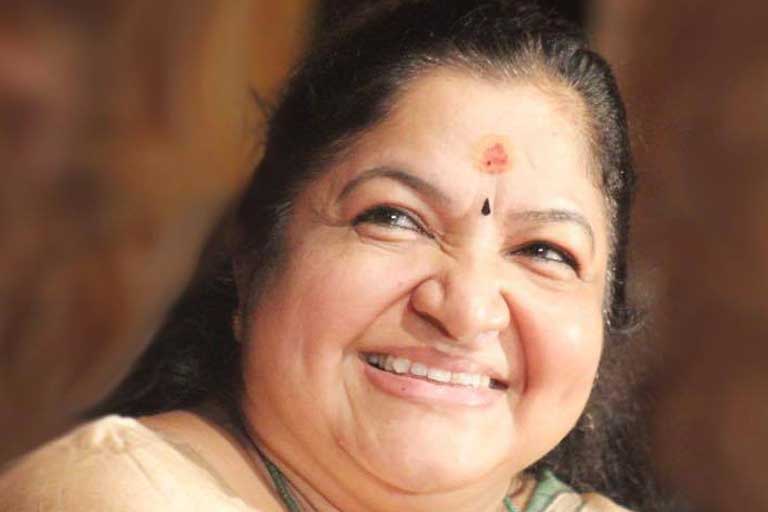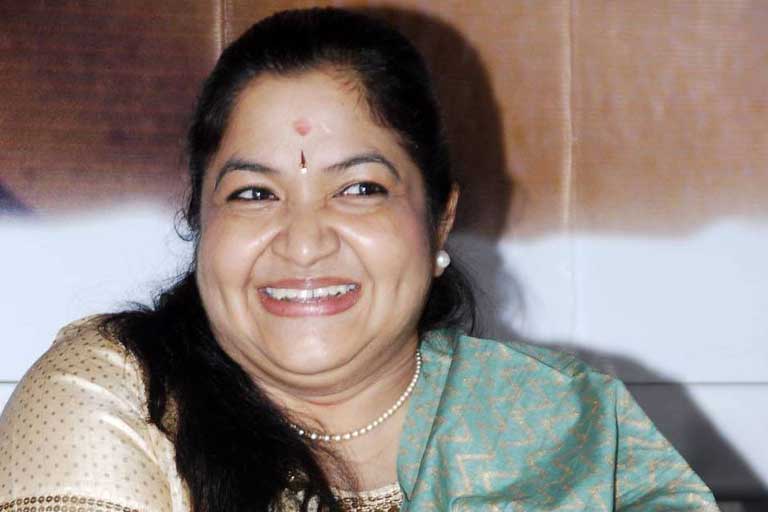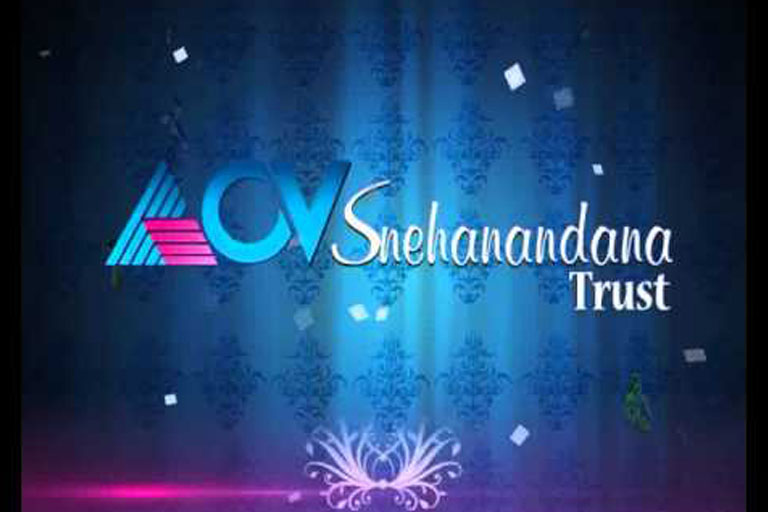 ACV Snehanandana Trust was formed in April 2012 jointly by the popular playback singer Mrs. KS Chitra and ACV division of the Asianet Satellite Communications Limited. The office of the trust is functioning at Asianet Satellite communications Limited, 2A, Leela Info Park, Kazhakoottam, Trivandrum.
The objective of the trust is :
i) to promote singers and musicians,
ii) to provide financial aid to singers and musicians who are disabled to perform due to any Illness or old age.